FARSAN are the specialise in the manufacture and supply of frozen vegetarian ethnic products for the catering and retail industry.
Farsan produces range of hand crafted ethnic savouries , using authentic recipes using the best quality of ingredients, giving you exceptional taste and texture. With quality ingredients, you are assured of a superior quality product and exceptional taste and texture each time.
Slelect HTML Link below: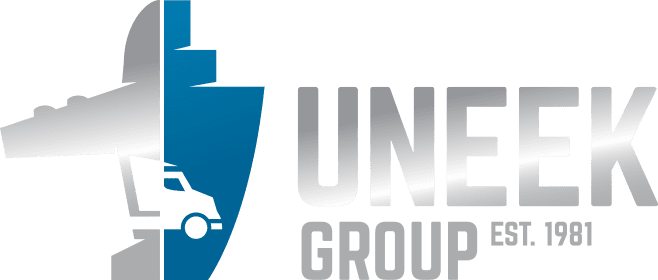 Our sponcers are leaders within the
Freight Forwarding
industry. offer's competitive prices on all aspects of the supply chain, including;
Sea Freight
, 
Air Freight
, 
Rail Freight
 and 
Road Freight
. Specialise in all aspects of Deep sea and Air freight. One of our most popular services provided is LCL consolidation from India to the UK, and you can find out more about this on the
Blog here
. They are happy to offer free advice to anyone interested in freight forwarding, so if you have any questions, please do not hesitate to get in touch with Uneek Group.
Phone Number
Tel: +44 (0) 20 8984 0425
Fax: +44 (0) 20 8595 4843
We have recently joined Amazon Smile by which you may choose to donate to our organisation.
All that you have to do is shop via Amazon Smile
Log in as normal and choose Bhadran.Bandhu Samaj
Through the Amazon smile URL when you make your normal purchase at advertised prices as normal from Amazon.
Select Bhadran.Bhandu.Samaj  at times referred to as BBS UK to Donate.
Amazon automatically Donates to our organisation after successful transfer of goods and transactions.
Your UK Data terms and Privacy :
Visit: Amazon UK website.
To check further details of this arrangements with external organisation:
You may visit Amazon simile website showing how and why Amazon is helping Charitable Organisations.
What rules and regulations terms and conditions they have agreed with our organisation.